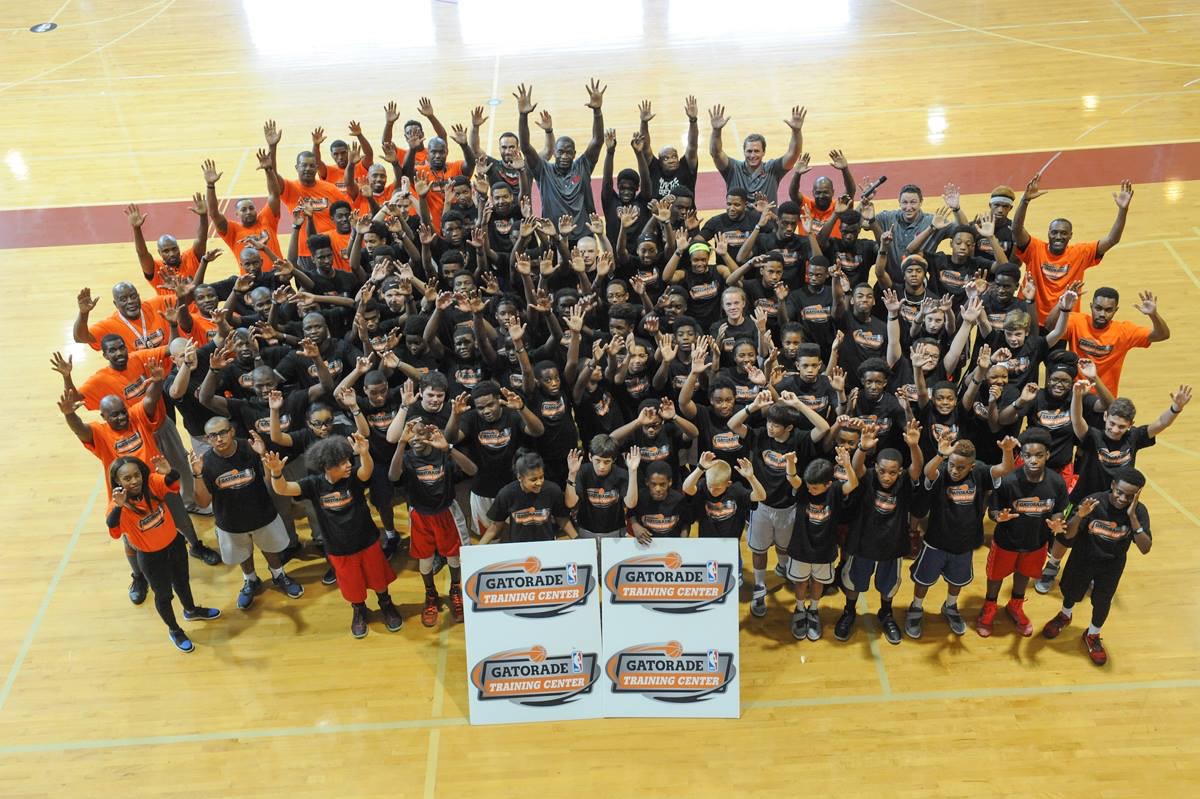 Mission Statement: 
To offer a youth sports program that will strive to meet the spiritual, intellectual, physical, financial, relational, and social needs of its participants.
Vision Statement:
To use the sport of basketball to create opportunities for youth to progressively develop to their highest level. This is obtained through participation in local, national, and international training sessions and events.
Core Values:
Build Good Character
Operate In Integrity
Display Excellent Sportsmanship
Emphasize Team Play
If you'd like to know more about the program or have general questions, contact Darrell Hykes using the information below.
Email
team.america30349@gmail.com
Phone
404-839-9143 (Text Only)   

Password: hawks